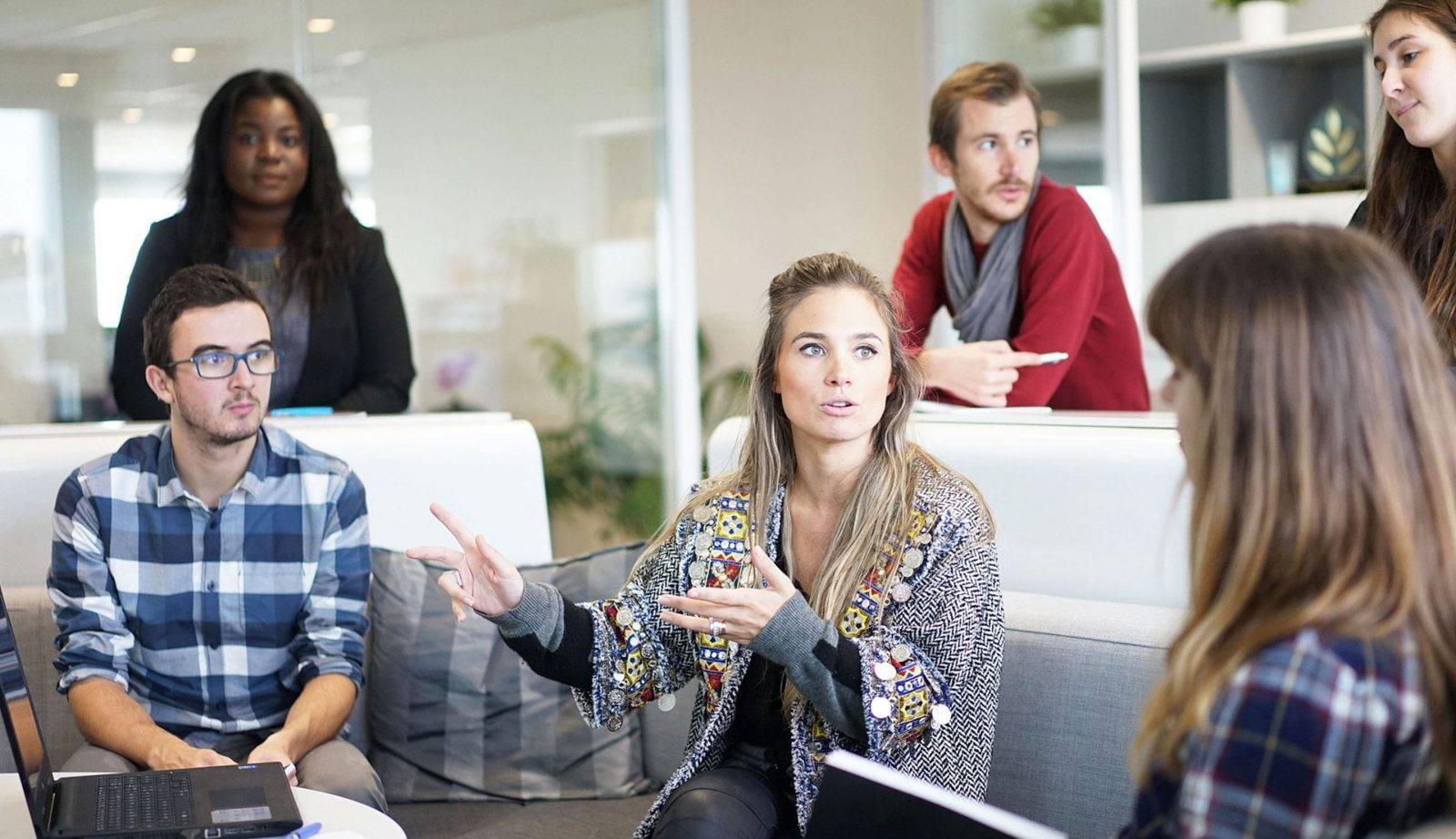 Established in 1996 as a Community Benefit Not-for-Profit Organisation. We serve you 24/7, 365 Days a Year.
"Great service, got seen quickly"
"Dealt with very quickly, with kindness and kept informed each step of the way"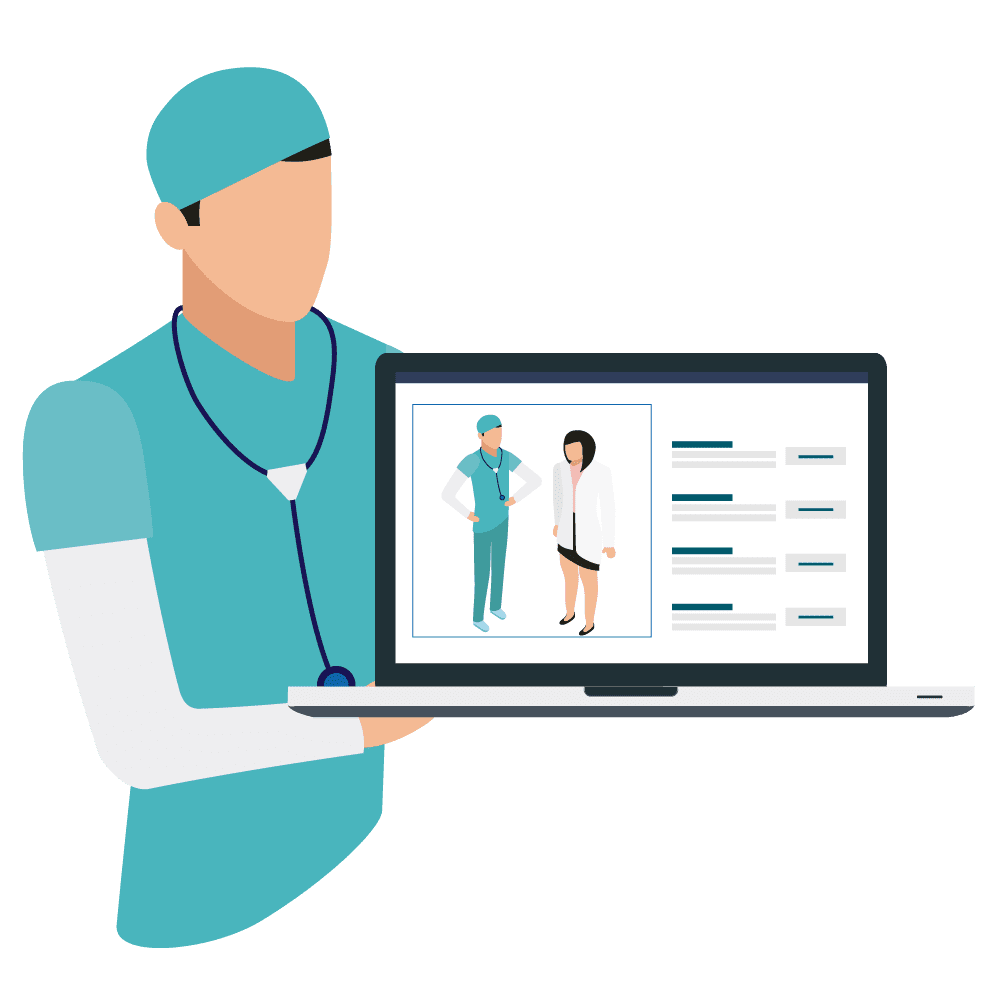 "We had a quick response over the telephone, the Dr we saw was helpful and good with children. They fixed the problem I came with and advised aftercare as well. Communication between Bardoc and my GP was also quick"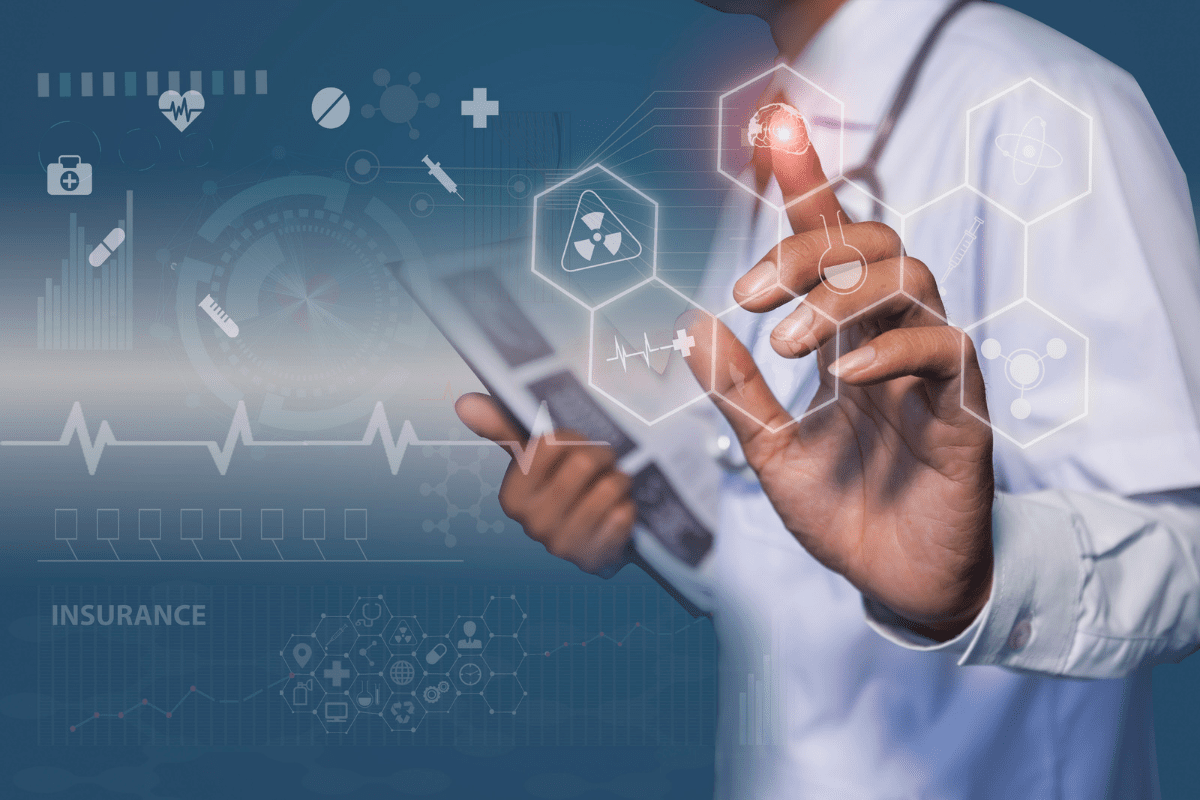 "Easy and fast service"
"Fantastic Treatment"
"The doctor was very thorough and informative"
''My confidence has improved massively over my placement with BARDOC. I was regularly taking histories, completing observations, and examining patients on both home visits and in out of hours clinics. This helped me see a variety of conditions which greatly improved my clinical knowledge. Presenting these cases to my supervising GP and discussing management plans provided plenty of opportunities for learning, as well as helping my communication skills develop. I also attended teaching sessions during my placement which were useful refreshers on common problems seen in general practice. I thoroughly enjoyed my placement in general practice with BARDOC.''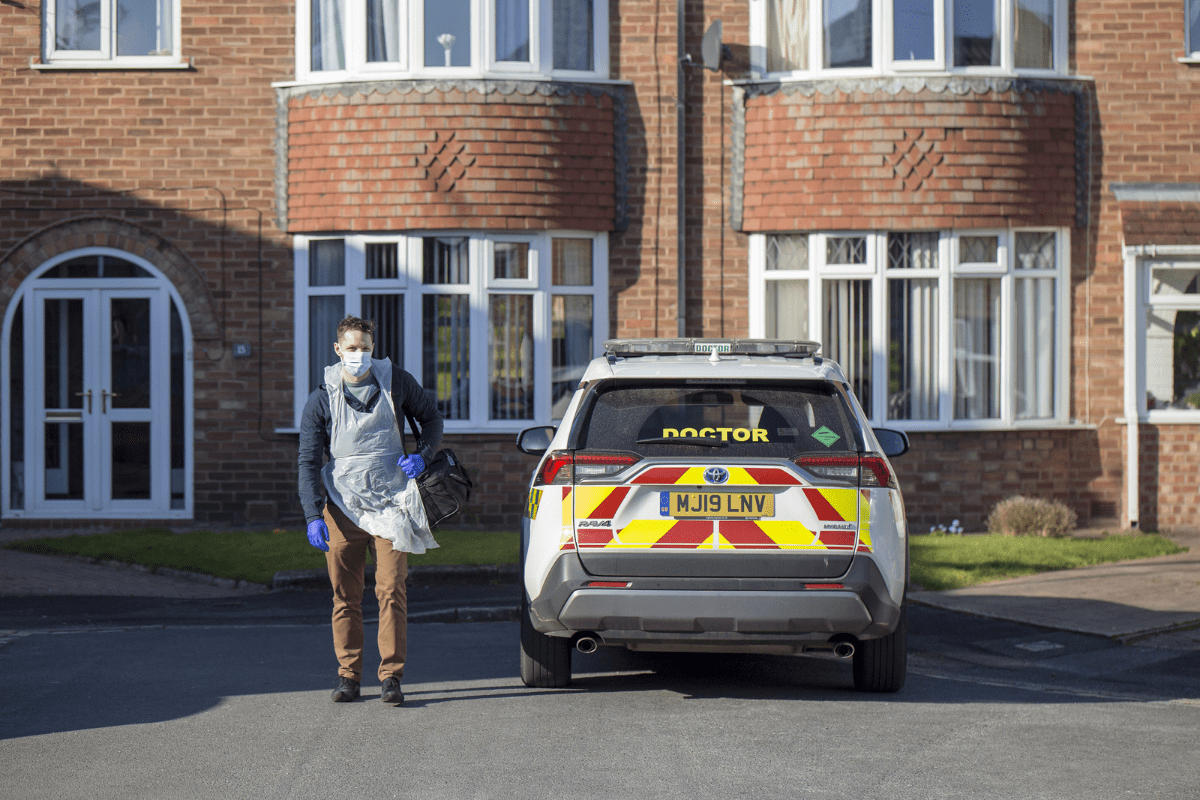 ''This has honestly been the best GP experience I have had. I have been able to experience a wide range of services BARDOC offers such as: AVS home visits, NWAS triage, booking an ambulance and seeing patients at the Phoenix, Whitehall St, Moorgate and Bolton. From understanding what BARDOC entails, seeing patients, understanding EMIS, learning about local services, BARDOC has not fallen short on providing students with a great experience.''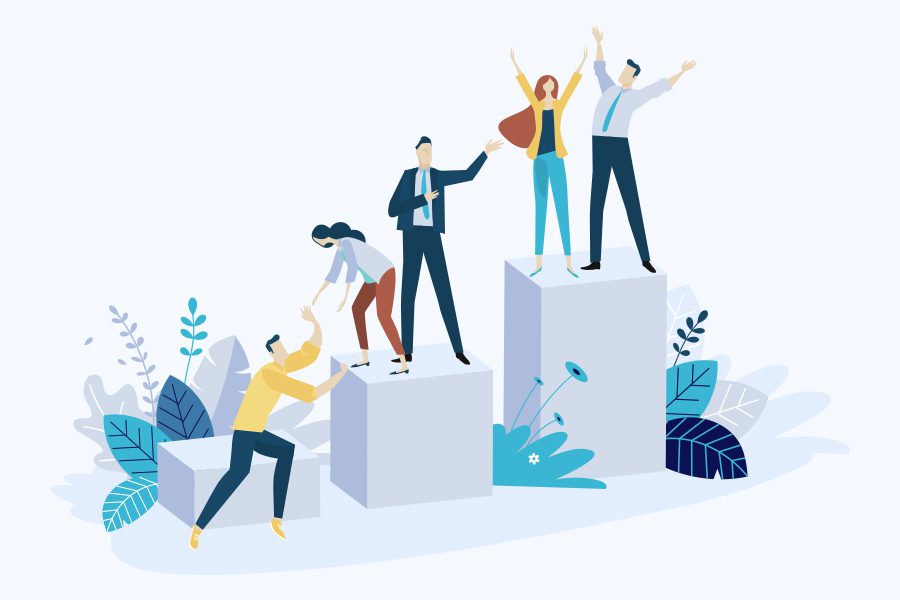 ''The agility of the team has been highly effective, largely due to Munazza's 'can do' attitude, not only ensuring that that the programme was delivered to time but to a high professional standard. Munazza has built relationships with Council officers and partner organisations which has enabled testing provision in highly varied settings, engaging with a wide range of diverse communities. Not least, Munazza has taken the lead for training and coordinating the delivery of testing via military colleagues. It has been a pleasure to get to know and work with Munazza, and I hope that we will do so again in the future.''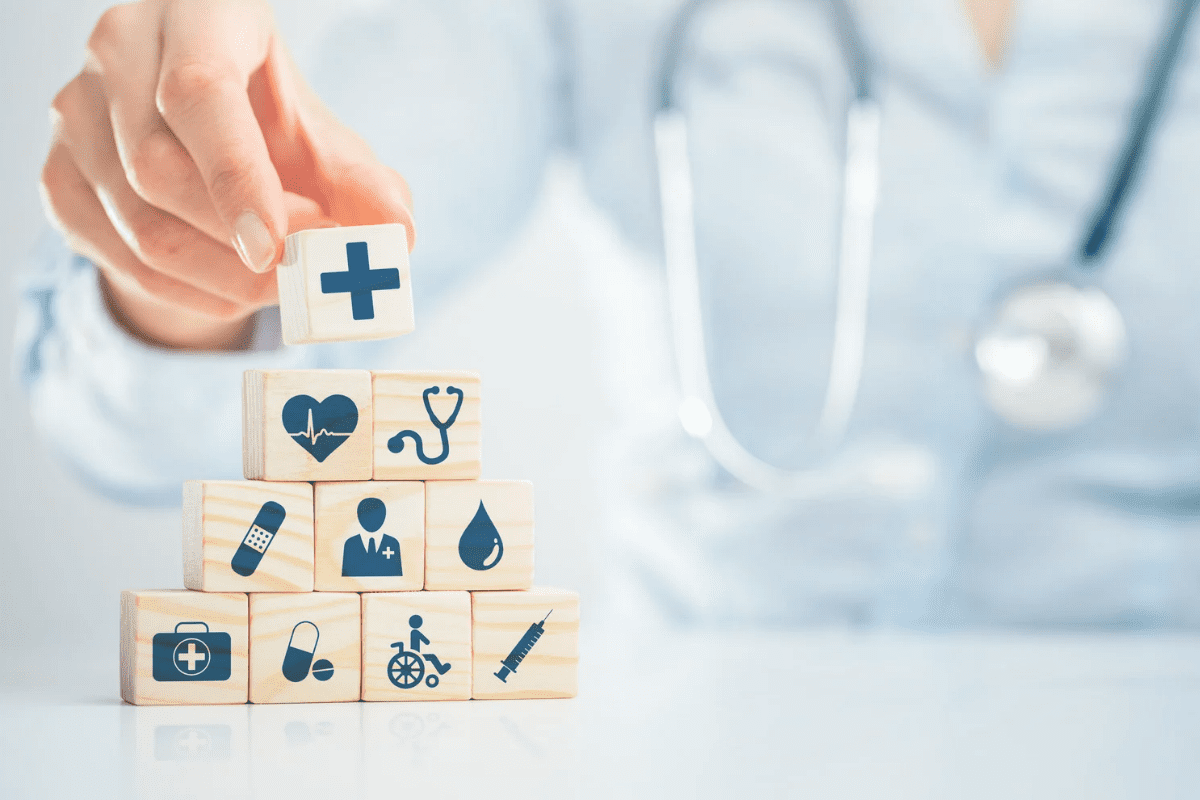 ''The nature of the call handler and the way they spoke. The good communication to let us know the appointment could be brought forward. The GP was attentive and sorted us out quickly for my husband.''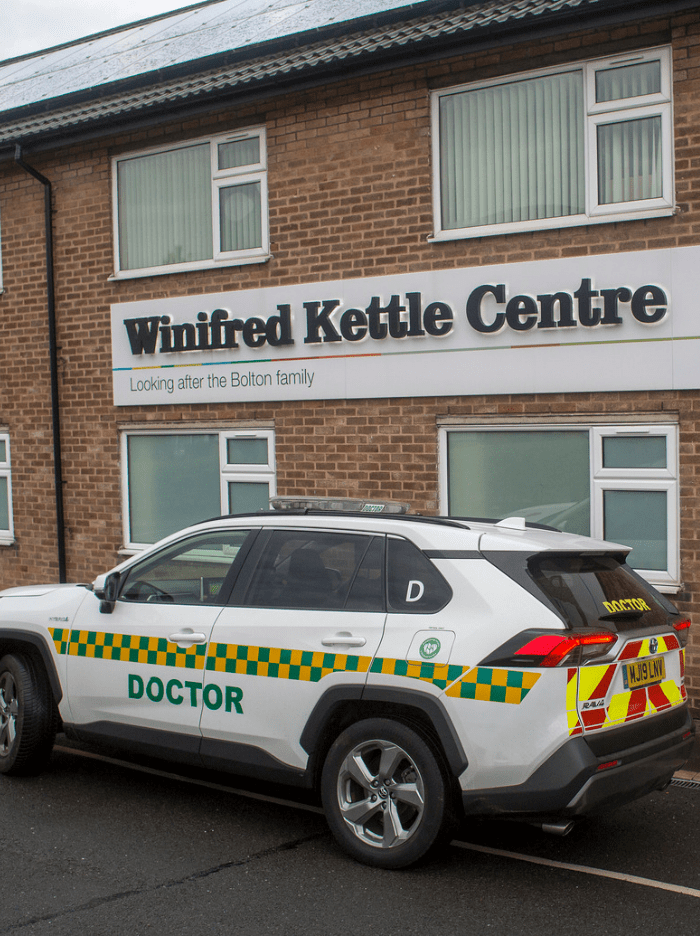 ''Ambulance was mobilised and carried out full assessment and communicated with one of the doctors. Doctor followed up the ambulance callout with a home visit.''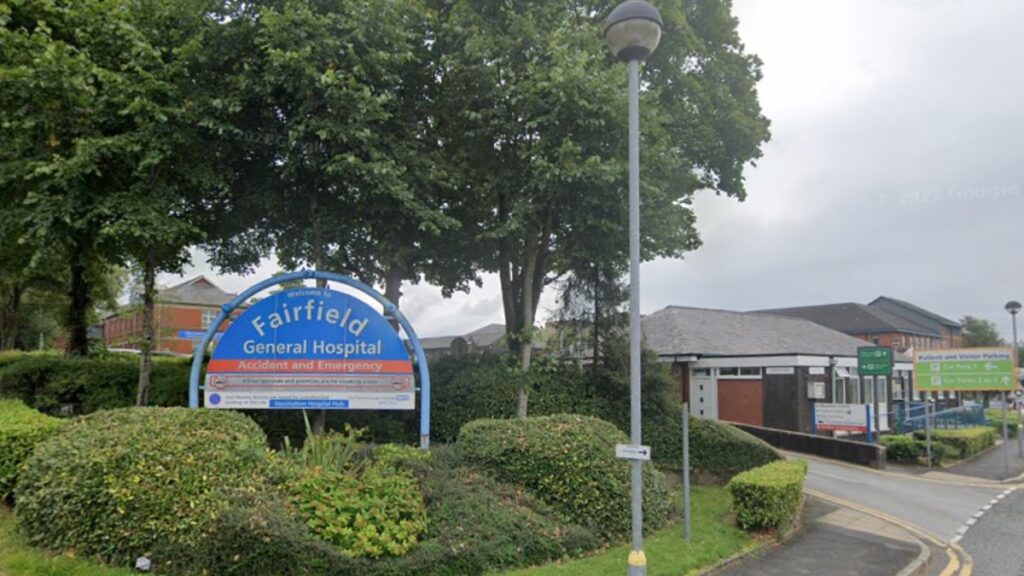 ''Great service, friendly helpful people, and people who are willing to listen. Thank you.''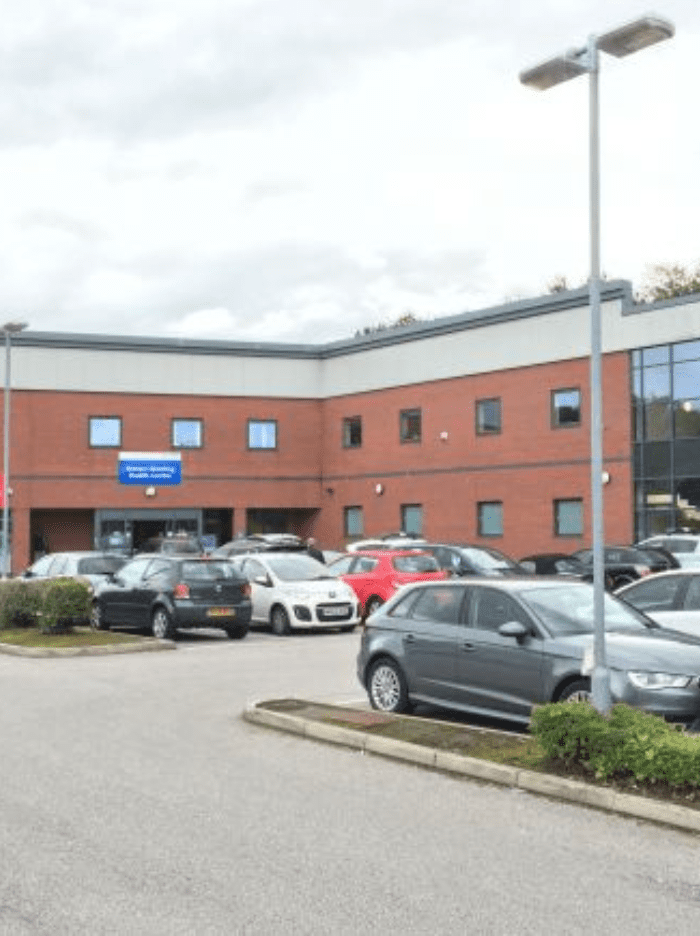 ''Extremely professional, empathetic and friendly.''
''I was contacted in a timely manner with appointment to see a doctor after my referral from 111. On arrival was booked in promptly. Was seen by the doctor, who listened and then prescribed the right medication after conducting his checks.''
''Super fast appointment, helpful doctor.''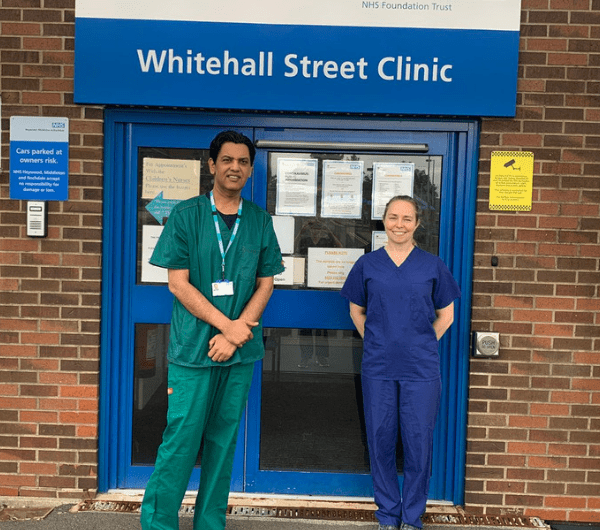 ''GP saw my baby girl, identified what was going on with her skin, gave advice and medication to treat it. Less than 24 hrs and two applications of medication my daughter's skin has drastically improved, I can't thank this GP enough.''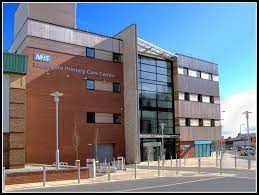 ''Was able to speak to a Health Professional out of hours.''
''The doctor dealt with my concerns regarding my daughters health very quickly and effectively.''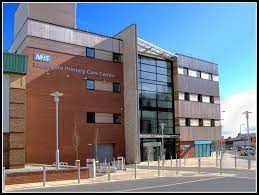 ''The doctor and the Lady that came were very efficient and polite it makes you feel so much better when you're not feeling well.''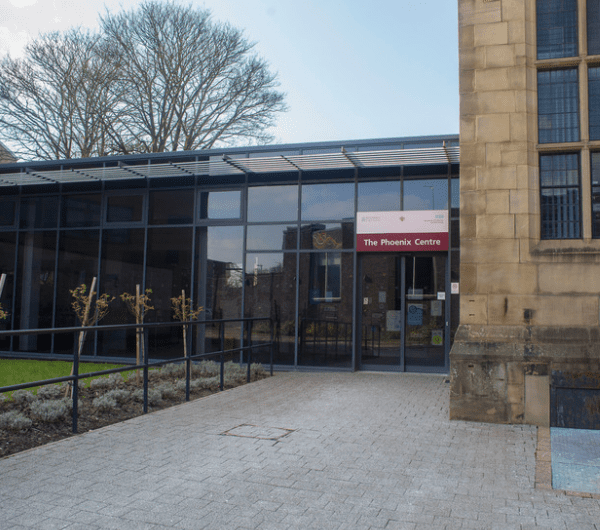 ''The appointment was on time... the Doctor was very efficient and helpful and explained everything clearly to me and my daughter. I was very happy with the service received, thankyou NHS and the service offered.''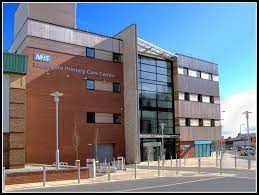 ''Quick and efficient and was given good advice.''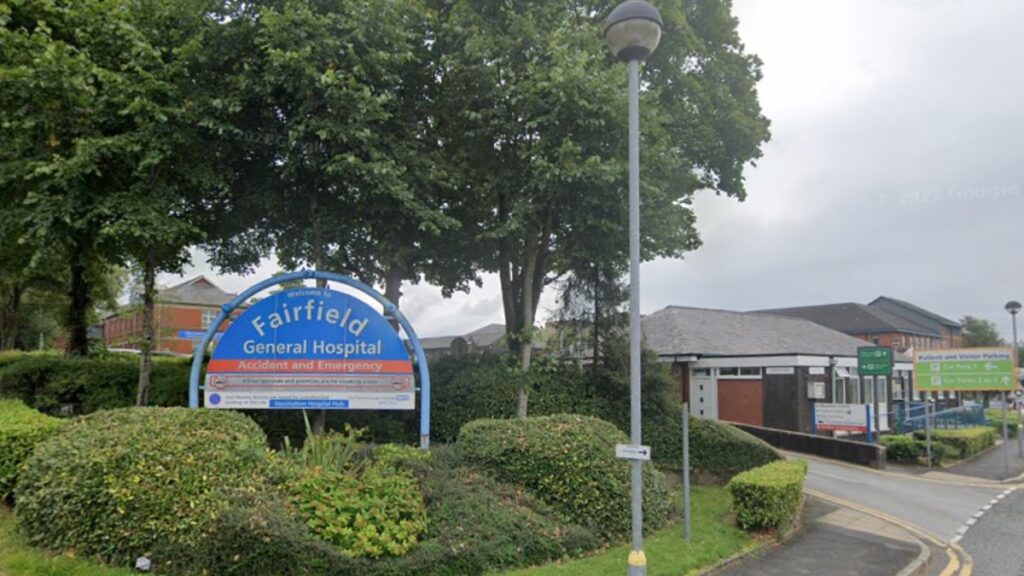 ''They listened very carefully and responded very quickly. At the appointment Doctor was very thorough and examined carefully and explained the situation to me in detail.''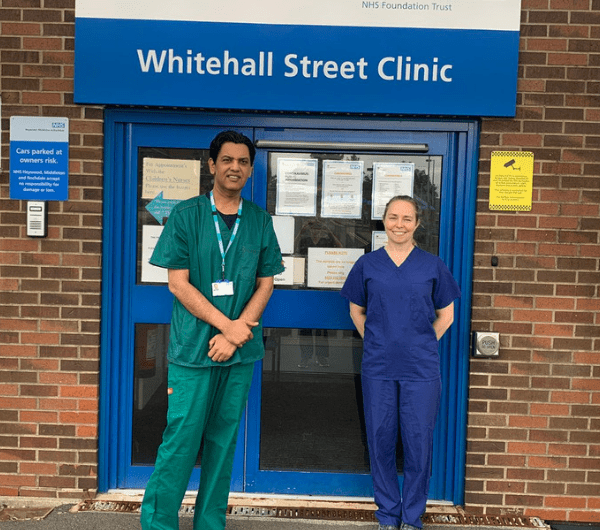 ''Experienced, felt supported and was thorough. Explained everything.''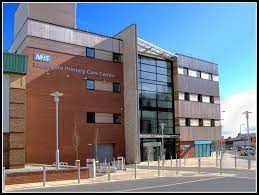 ''Could not fault this service. From first conversation on telephone to face to face consultation with GP. Received treatment from GP within three hours.''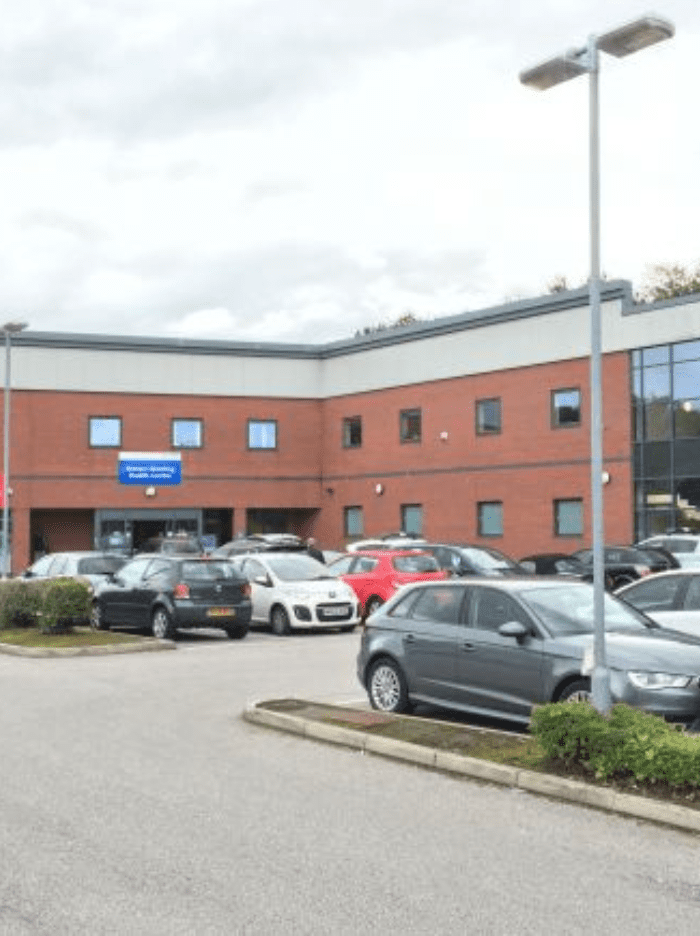 ''The doctor has examined and explained every single detail of my illness and gave me satisfied answers to all my questions.''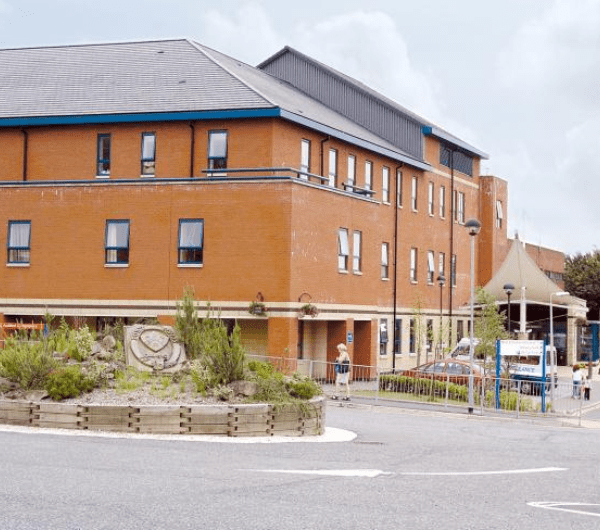 ''The ladies went above and beyond when I had a problem getting my medication.''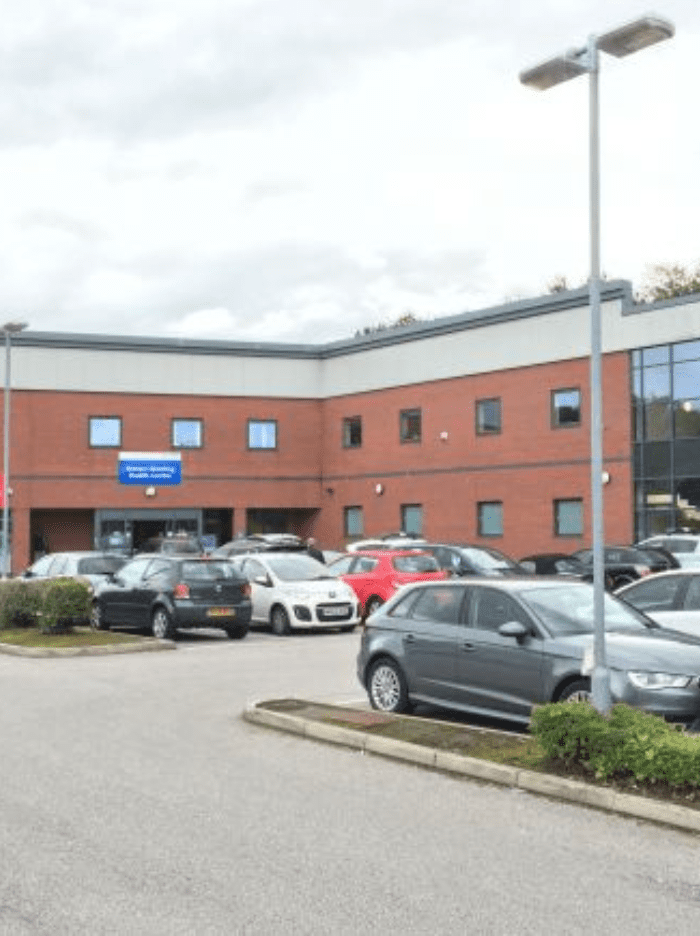 ''The lady on the phone that called back was so lovely, she put my mind at rest until the doctor came out.''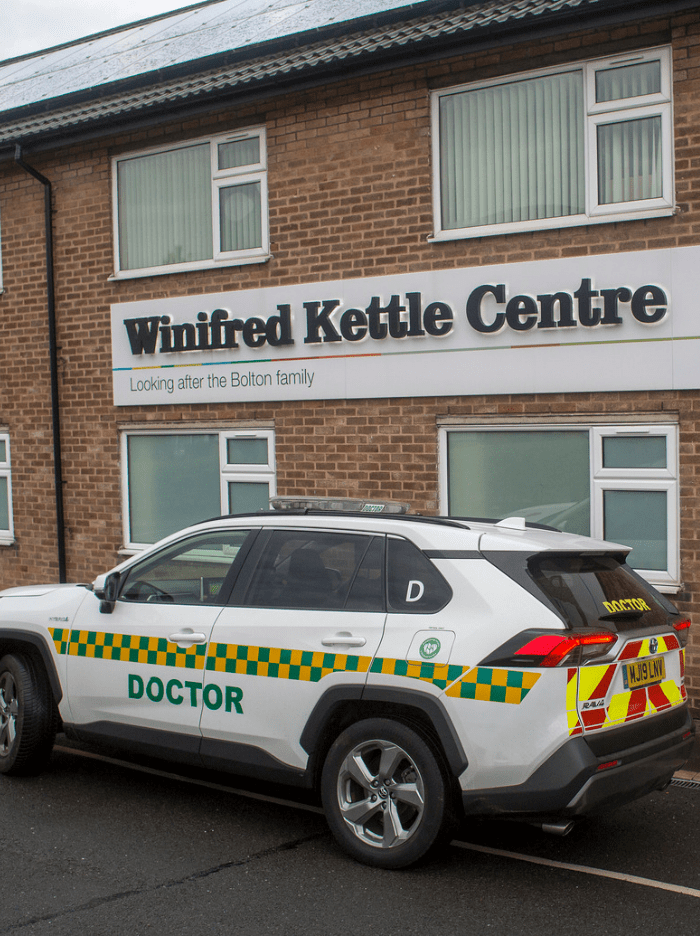 ''My issue was dealt with efficiently and I was able to see someone on the same day.''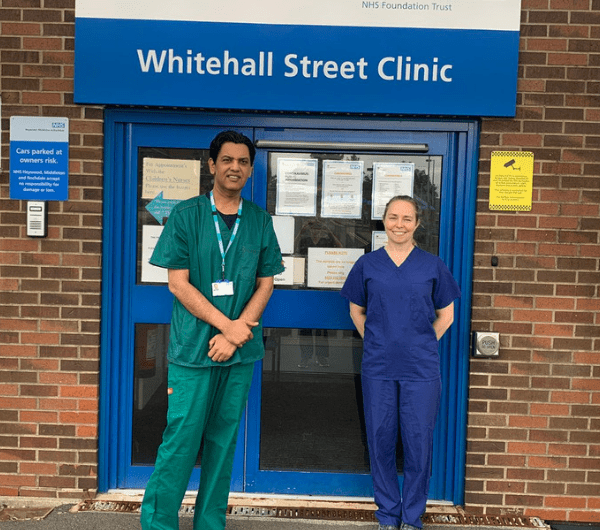 ''Efficient & excellent communication. Couldn't do enough for me.''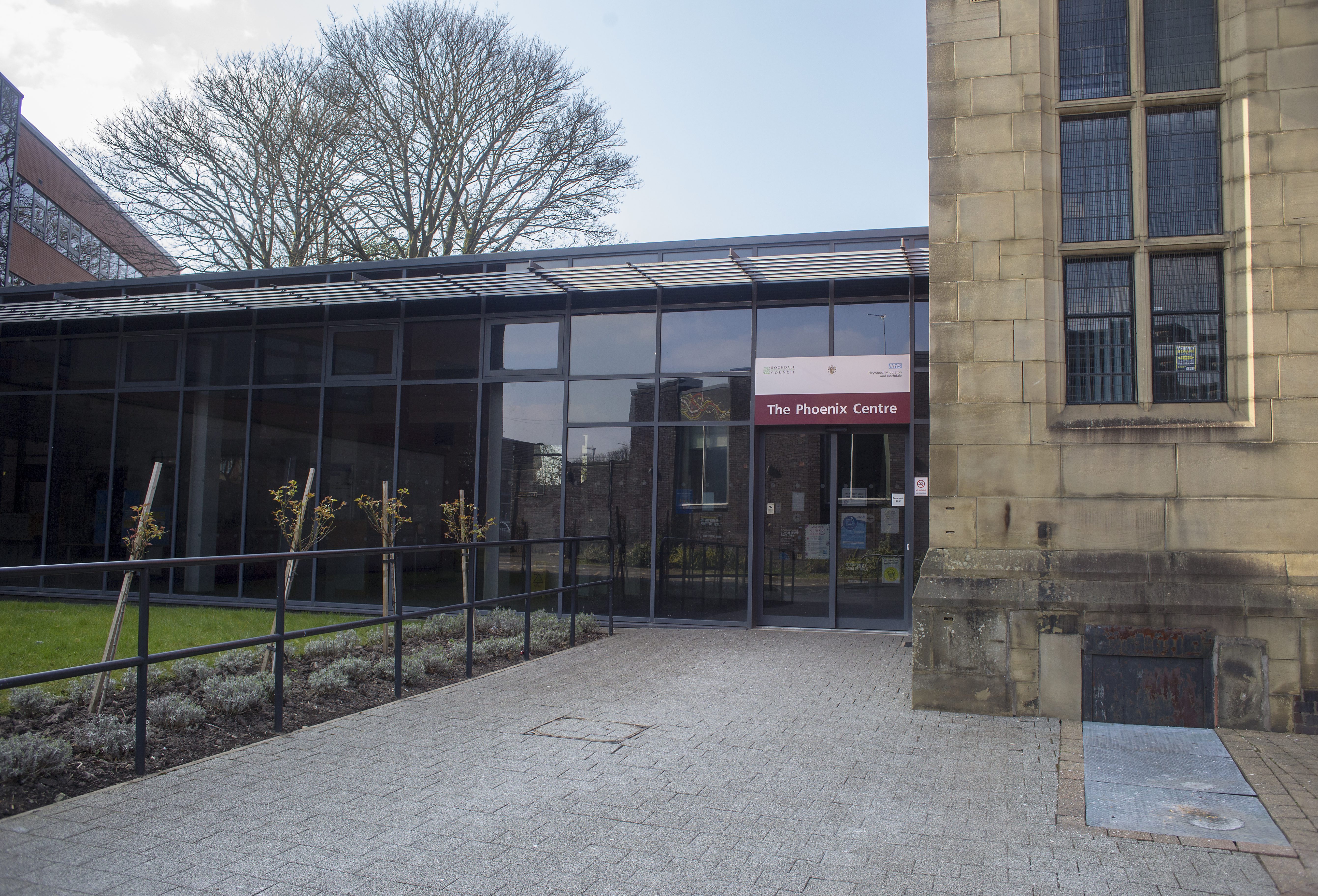 ''Access to a same day appointment. All staff were helpful and professional.''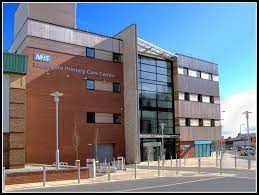 ''Response to phone calls dealt with in a friendly but professional way, appointment arranged and doctor first class.''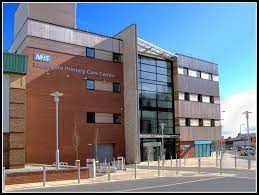 ''Got appointment when needed, and was seen within 1 hour.''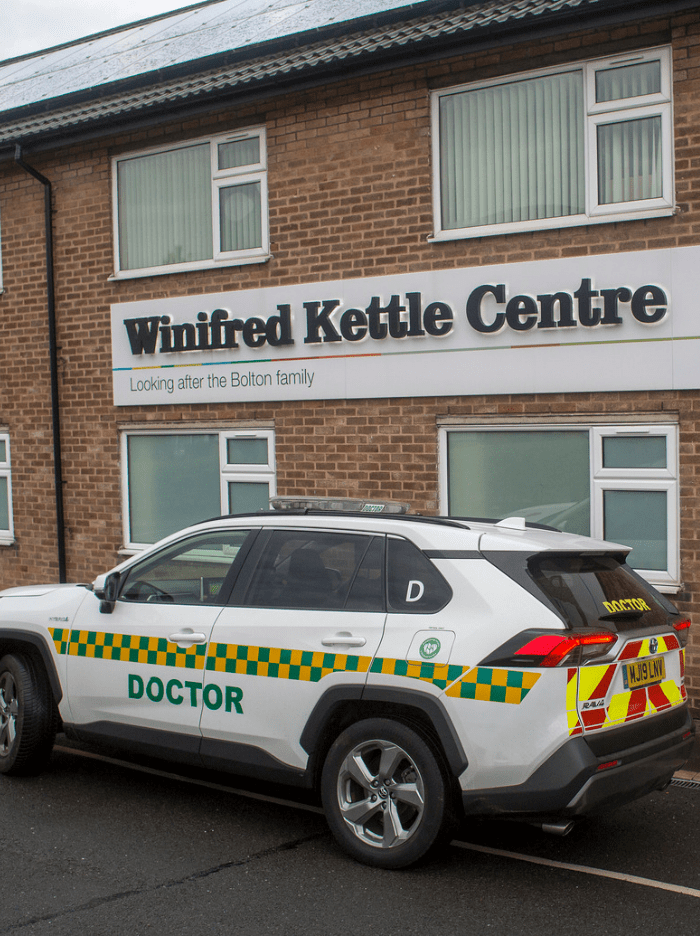 ''Doctor I saw was amazing, knew what the issue was straight away, reassured me as a mum I was doing the right thing and provided a prescription and advice.''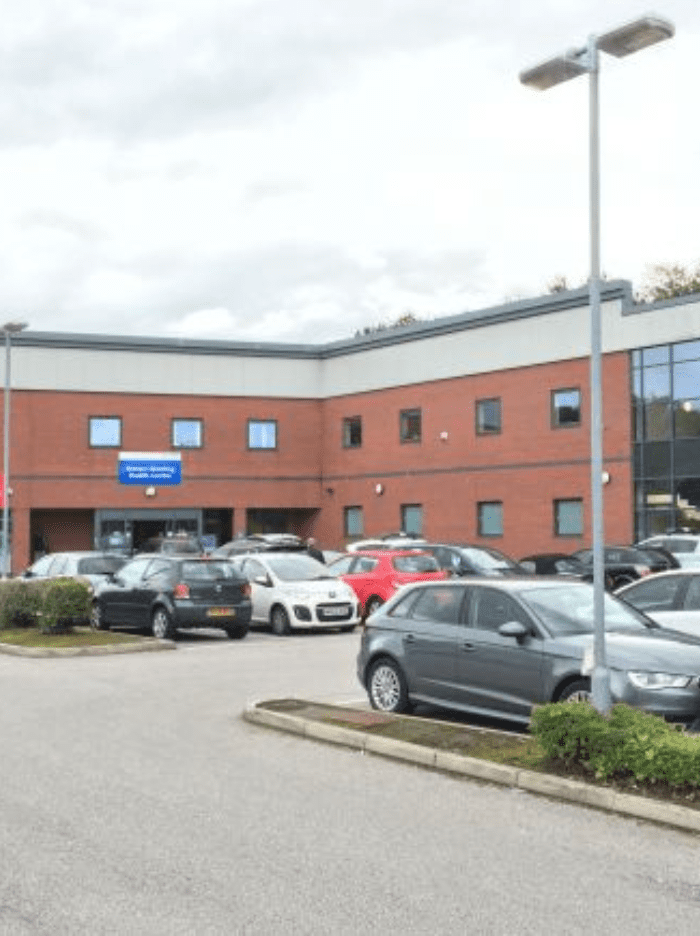 ''When we were told a doctor was being informed it wasn't long before he phoned and then he was with us 10 minutes later.''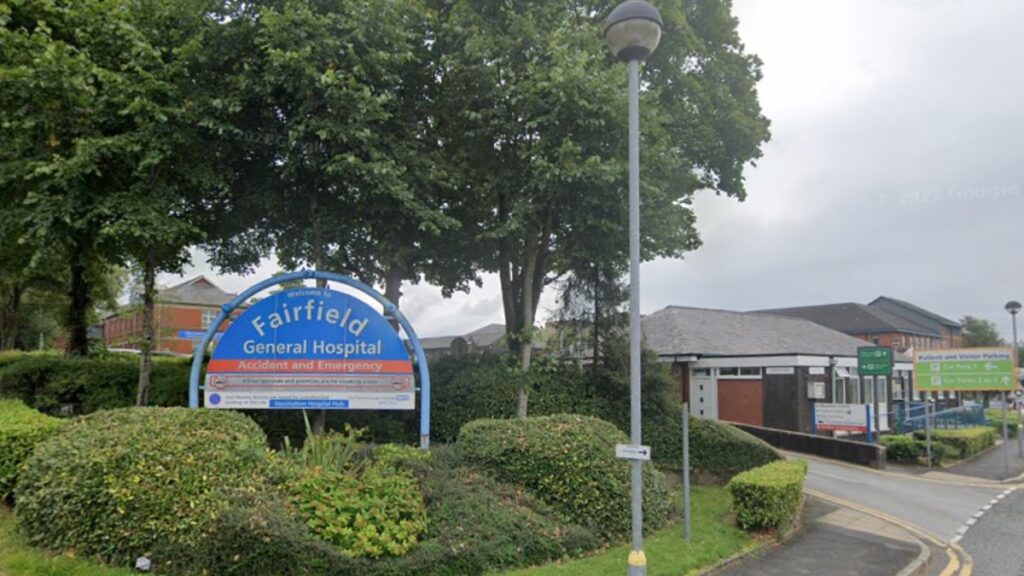 ''Nice doctor . Diagnosed and gave prescription . Nice receptionists and didn't have to wait long.''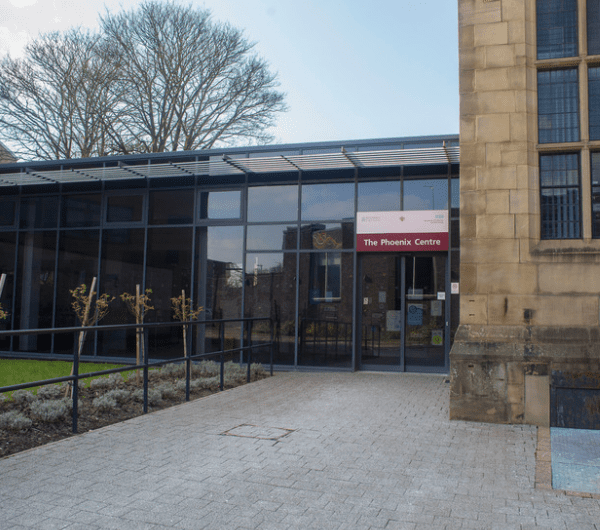 ''I got an appointment very quickly and got good advice from the doctor. Everything was very well organised.''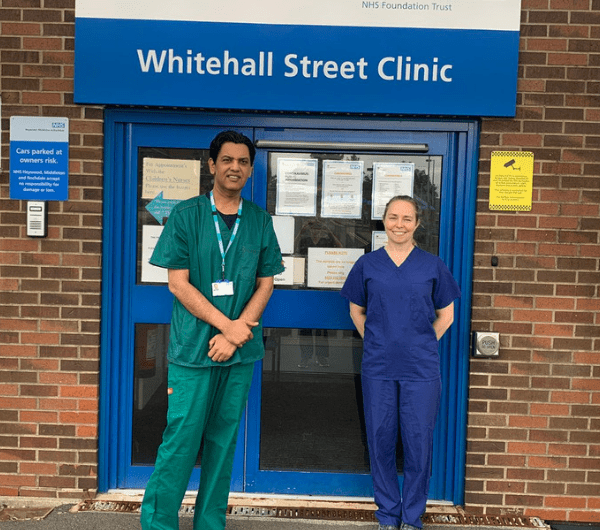 ''Very polite and a caring response.''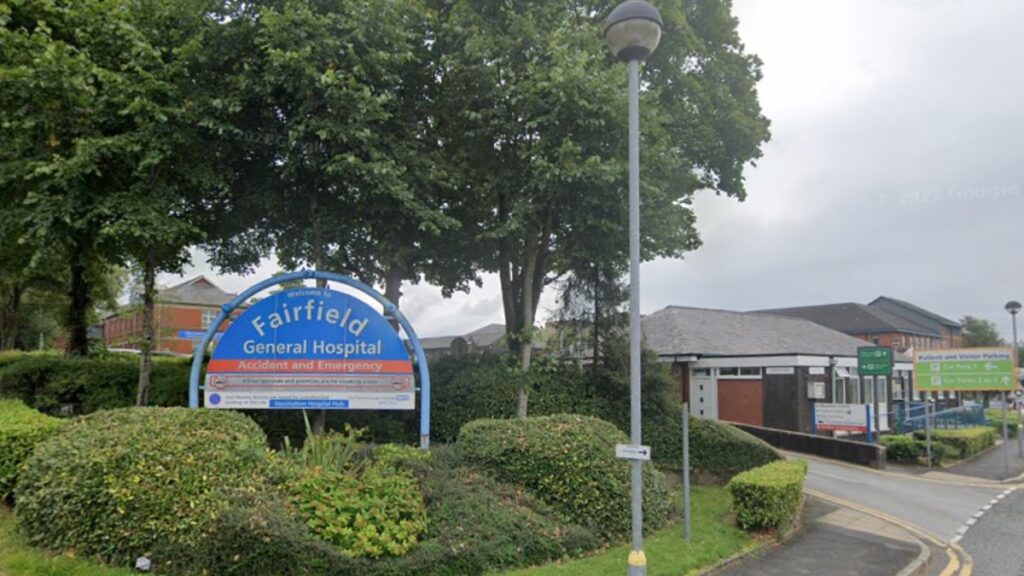 The Doctor that examined me was very kind thorough and patient.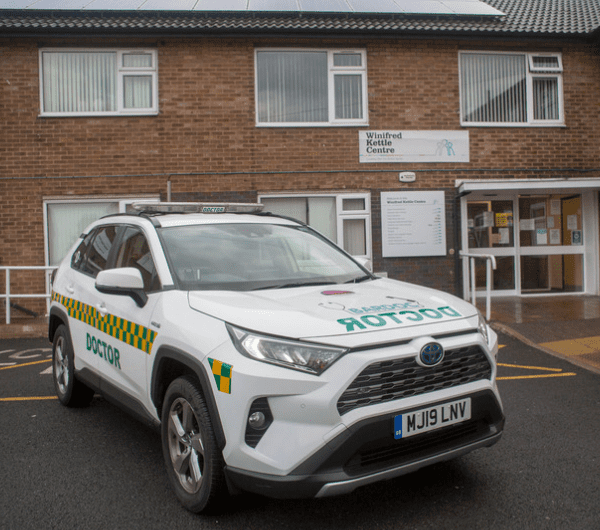 Quick response time for an appointment with my son who was unwell, friendly staff and we were given an appointment at a place that was local to us.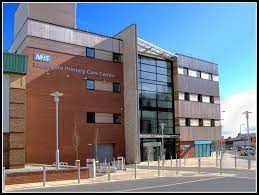 Quick booking to see a GP that evening. The GP was such a lovely lady.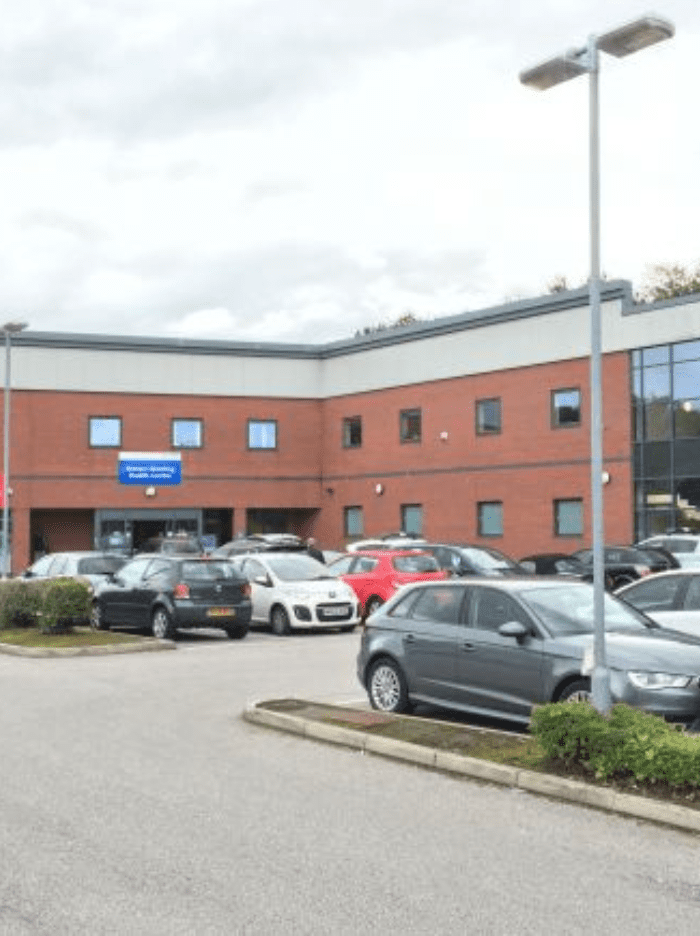 Wait time was good. The doctors I was seen by were both very helpful and sorted my issue out instantly. Receptionist were all very friendly and helpful too.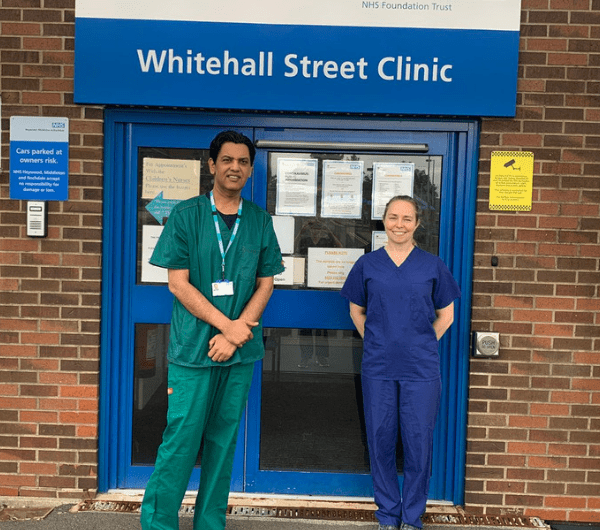 The doctor I saw was very helpful and considerate to my situation, he put me at ease and I believe he had my best interests at heart.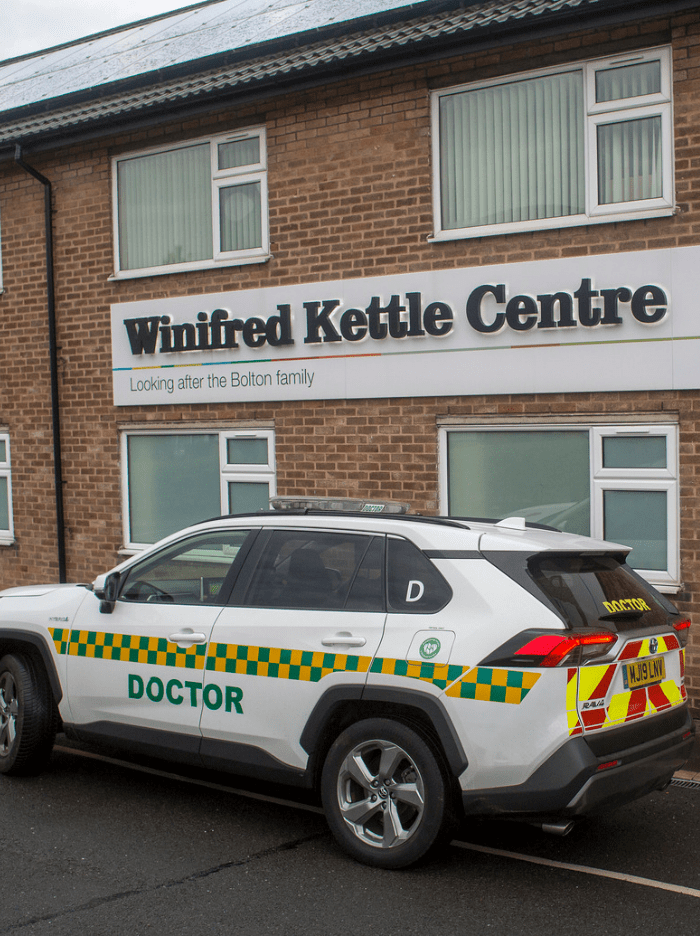 The doctor was very clear with his information, and also helped with finding a chemist that was open. He was very polite and patient while we were answering his questions. All in all a very good call. Thank you.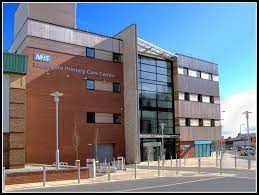 The time from the phone call to being seen was quite quick, the telephone operator was very compassionate.